Holistic
Our holistic chiropractic care begins by acknowledging the connection between mind, body, spirit, energy and emotion. We know that a change in any one of these areas can create a change in all of these areas.
Our Approach is Unique
At Lifeworks Chiropractic Center we help individuals and families get well and stay well without the use of drugs and surgery. Our gentle approach helps resolve damage, injury and trauma due to physical, mental emotional and chemical stresses. With over 46 years of combined clinical experience serving Falmouth and the greater Portland, ME area, our doctors are able to customize programs designed to help individuals achieve their true health potential for lifelong wellness.

Find out how your Falmouth Chiropractor can help! Call (207) 781-7911 for an appointment today.
Holistic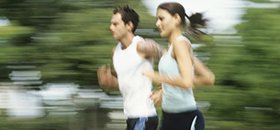 Chiropractic care at Lifeworks is a whole body/whole person health science. We understand that every aspect of your life impacts the way you feel and heal, so you will never feel like "just another body" at Lifeworks.
Gentle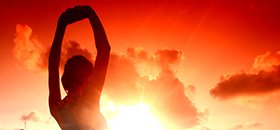 Do you associate chiropractic adjustments with cracking sounds and rough jerks? Get ready to experience a different kind of care. We treat your body with care and let it guide us, so we can support its natural drive to find balance and health.

Neck Pain Relief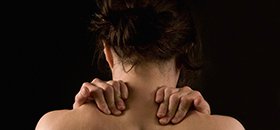 Chiropractic can correct dysfunctions in the spine to relieve neck pain and disability.
More